Homes updates are an excellent way to make your home feel more luxurious. Even the smallest ones can transform a space into a luxurious oasis. Now that spring is right around the corner, it's only natural to start planning which updates you'd like to do.
In a perfect world, you could hire an experienced interior designer who would wave their magic wand and transform your home. Not everyone can afford to go this route. Thankfully, there are renovations and updates you can do that add a dash of sophistication to your home without breaking the bank. If you're eager to start your spring refresh, here are updates you should have on your radar.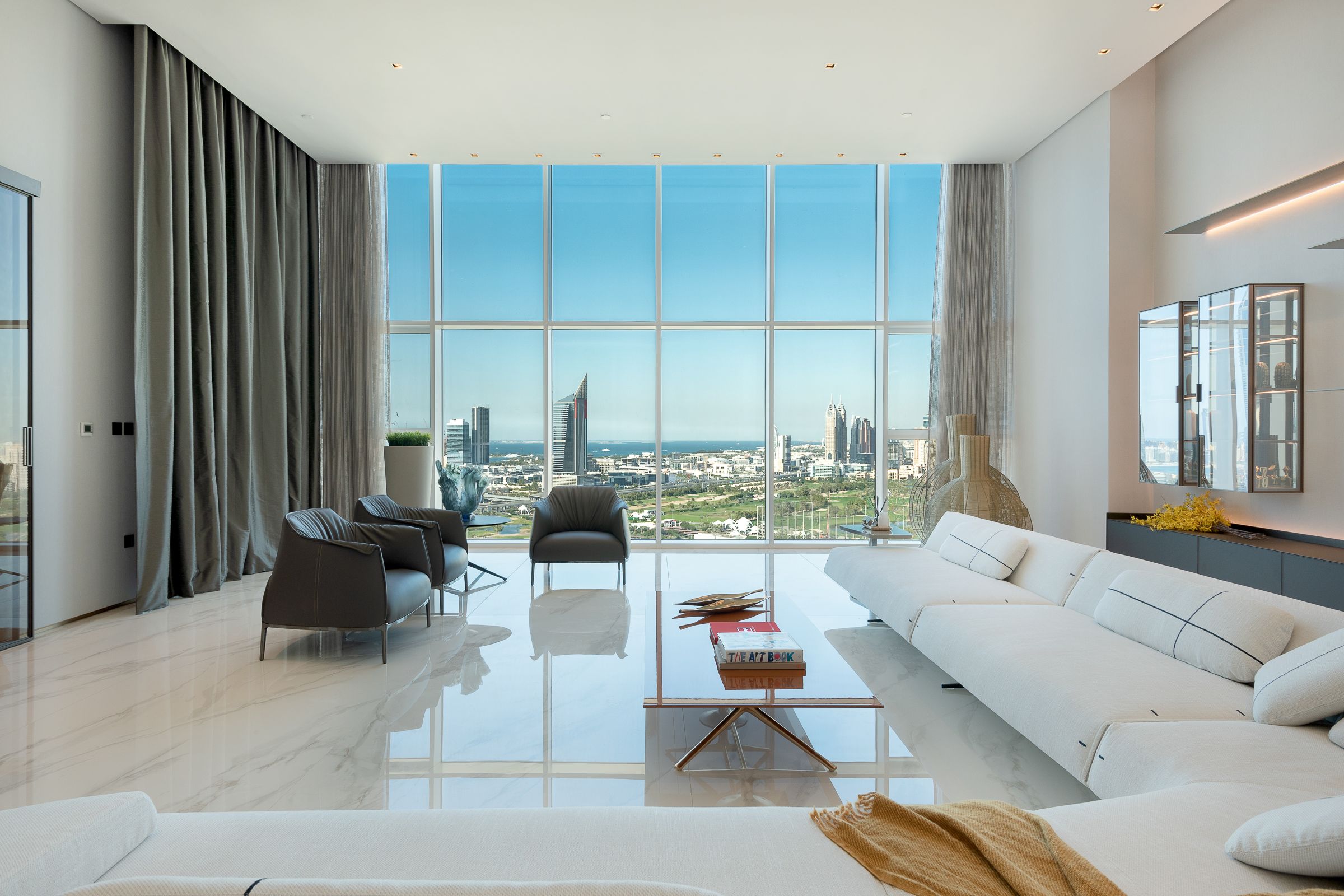 High-End Appliances
Your kitchen is the heart and soul of your home. Outside your family room or bedroom, it's probably the place you spend most of your time. That's why investing in your kitchen is so worth the expense, especially if you plan on selling in the future. Installing high-end appliances instantly boosts resale value, even if you replace them in increments. Look for refrigerators that have unique cooling features and a lot of storage. There are plenty of ones to choose from, including French door and sub-zero models.
Install a Lift
Another upgrade you may want to consider is a home lift, particularly if you live with someone who needs assistance. Did you know slips and falls are some of the most common accidents in a household? Home lifts instead of stairlifts can make your home feel more luxurious while assisting you or your loved one's's needs. Even if you don't need help going floor to floor, they can still provide value to your space. Just be sure to work with an experienced brand that can help decide where the best place for installation would be. Lift specialists can assess your home to see whether you need to add more space.
Spa Baths
Even if you are not following the steps for selling a house as the catalyst for your improvements, know that the bathroom shouldn't be overlooked. Like your bedroom, your bathroom should feel like a place where you can escape it all. That's why making even subtle changes can have a huge impact. Mood-enhancing lighting, spa showers with steam options, and heated floors can take your bathroom from drab to fab in a blink of an eye. To add even more comfort, install a high-quality shower faucet with different functionalities, like massage and rain.
Marble Countertops
If you like having guests over, you know that presentation is paramount. However, the condition of your countertops can leave a significant impression. One of the best ways to upgrade your kitchen is to replace your old countertops with marble. Marble is a very luxurious material that adds style to any home. Though, it should be noted that it can also be expensive. It depends on the company you get it from, but you will be charged based on how many square feet you have. You'll need to consult with an interior designer for more details.