Let's face it! There may come a time in your life when you feel excessively anxious, immensely worried, or depressed to the point that you think about killing yourself. Often people ignore these signs, but this can be extremely dangerous for their mental health. It is important in such conditions to seek help from a professional therapist. However, finding the right psychotherapist is as important as getting therapy.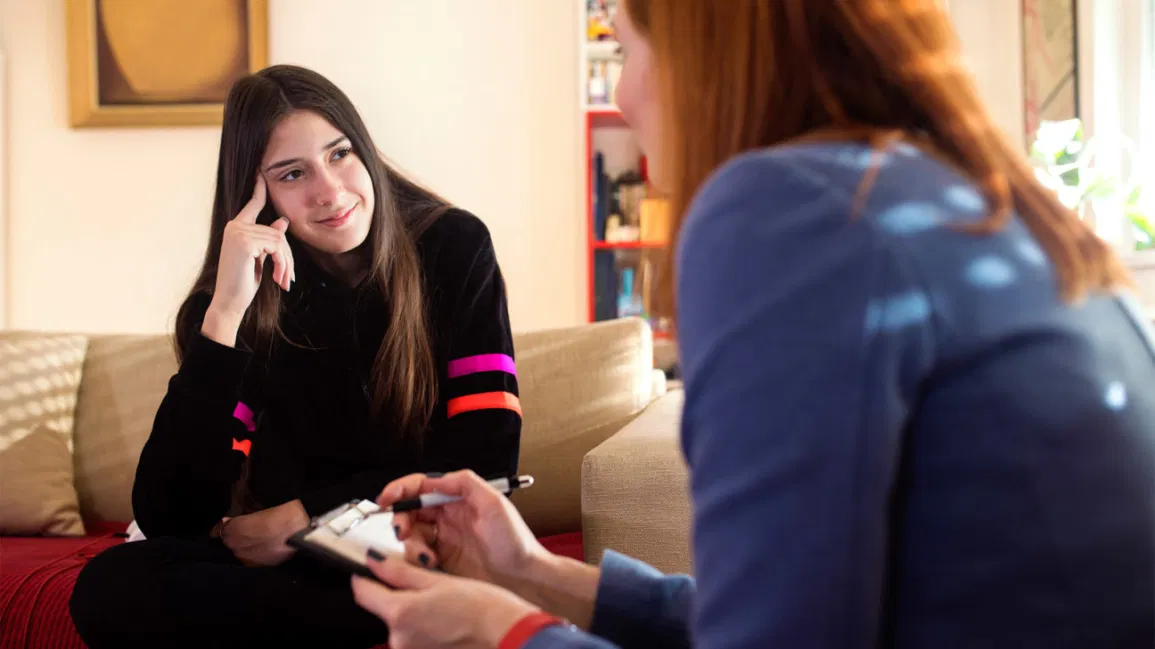 According to reports, about 20% of clients drop out of therapy before completing the treatment. This is obviously because the patients can't get along with the therapists and their way of treatment. It is found that therapy will have the best results when the client and therapist are good.
Simply by typing on Google "psychotherapist" in any major city, you get thousands of names literally. But selecting a psychologist is much more than this. The ideal psychotherapist is a perfect combination of personality, credentials, theoretical orientation, and experience. As such finding, a professional therapist with all the desired qualities can be a daunting task. To help make the process easier for you, we have listed some tips to keep in mind while searching for the perfect psychologist.
Do a little research
Finding the right therapist requires a little research. Usually, people begin their search by asking friends and family for referrals. However, if referrals aren't available, you can still find a perfect fit for you. First, find out names from a directory and then start researching each therapist's website. Check out their qualification, read the reviews, and search for papers they have written. Different individuals have different needs and preferences. Therefore, make a list of your preferences, such as whether you need a board-certified traumatic stress expert, or particularly a male or female counselor.
Get an idea of how they treat their clients
Once you have a few names with you, reach out to them to understand how they react to your unique situation. This is the time to check how well you can potentially connect with the therapist. Finding a specialist is important, but it is equally important that you feel comfortable with your psychiatrist.
Find a specialist
You need to find a specialist who is best suited for your type of problem and the kind of therapy you are looking for. Some therapies that work well for others may not work for you, such as straight talk therapy, which might not work for everybody. The therapist should use alternative methods such as somatic therapy that focuses on the relationship between mind and body. Some professionals use a combination of art therapy, talk therapy, and mindfulness meditation to provide comprehensive treatment plans for their clients. Moreover, some therapists address the immediate problem, while others want to focus on the deeper issue.
Ask Questions
Finally, before making a final decision, ask as many questions as you want, and a reliable psychotherapist will be happy to answer all your queries. The questions you may ask include:
Are you a licensed psychologist?
How many years have you been practicing psychology?
What are your areas of expertise, and how much experience do you have in my problem types?
What kinds of treatments do you use, and have they been proven effective for dealing with my kind of problem?
What are your total fees?